Wall Decor and Modern Wall Art
Designing your home does not stop from the furniture and wall colors. It does not even end at fulfilling the theme of your home – whether its modern, Victorian or anything else. If you want a full out design for your home, you also have to consider the wall decor. In fact, it's the wall decors that add a splash of color and accent to your walls that will give a vibe for your home.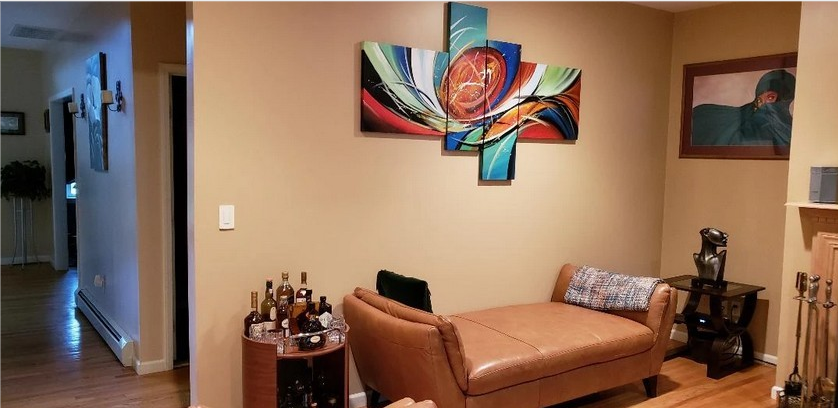 Modern Homes
Modern home concepts usually play with bold colors. Commonly, it is white, black or grey. While these colors display boldness and strength, it will look plain without a hint of design. Adding wall decors and modern wall art will add to the modern vibe. Here are five types of wall decors for your modern home.
* Geometric designs. Geometric wall arts are perfect for an urban setting and vibe. This type of design displays organization and look elegant propped up on your wall. Patterns and shapes can add boldness to your modern home.
* Bold designs. Bold designs such as paintings and art, or designs that have a strong characteristic of bold colors in them such as black, grey or white, can add detail to your modern home. If your wall is any of these bold colors, it would be great to choose wall designs with the opposite color to give contrast.
* Colorful designs. Colorful designs, paintings and art will look perfect and elegant for your modern home. Colors and splashes can give a contrast to your bold wall and will add a hint of activeness and vibe to your home. Colorful wall decors also add a touch of creativeness to the owner. There are also colorful abstract wall decors that can display artistry and elegance.
* 3D designs. 3D art is actually a fast growing trend nowadays. This type of art is not only beautiful and intricate, but they also tickle the mind when you look at them for some time. 3D designs have a touch of personalization in them, because it gives you or anyone who looks at it the feeling of being able to touch it. 3D designs display the feeling of "now" and realistic views.
* DIY designs. If you want to make your home more personalized and you want to be in control of the designs you hang on your wall, you can start a hobby of DIY designs. Do-It-Yourself arts and crafts are perfect for developing the artist in you and at the same time, allow you to create the art and designs that you think is perfect for your walls.
Adding color to your home
Wall designs and decors add color to your home and your walls, which also adds a touch of artistry and elegance. Adding wall decors will set the mood of your home and it will also give other people a sneak peak of your personality.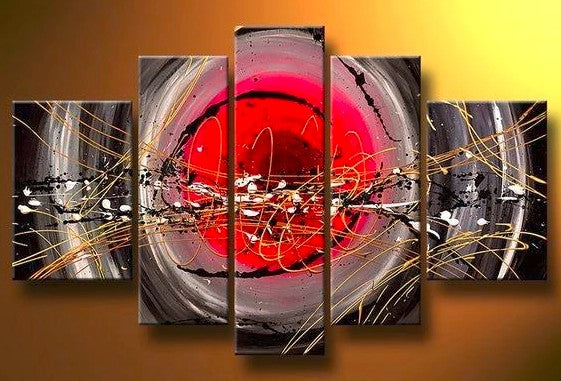 Designing your home is a fun task, because you get to see it and live with your design every day. It's like putting yourself in your home and seeing your personality come into life. Don't worry about what others would like. What matters is what you like for your home.